We Specialize in Returns Management
The future-proof way to organize
and optimize returns.
We go far beyond simple reverse logistics and moving parcels from A to B. Here at ReBound, we're all about end-to-end returns management. We take full ownership of the entire process – from the moment an item leaves your shoppers' hands, to the point it arrives back to it's final destination. Managing the entire ecosystem, we piece together a complex network of partners, processes and technology, to give you a truly global and scalable returns solution, via a single point of contact.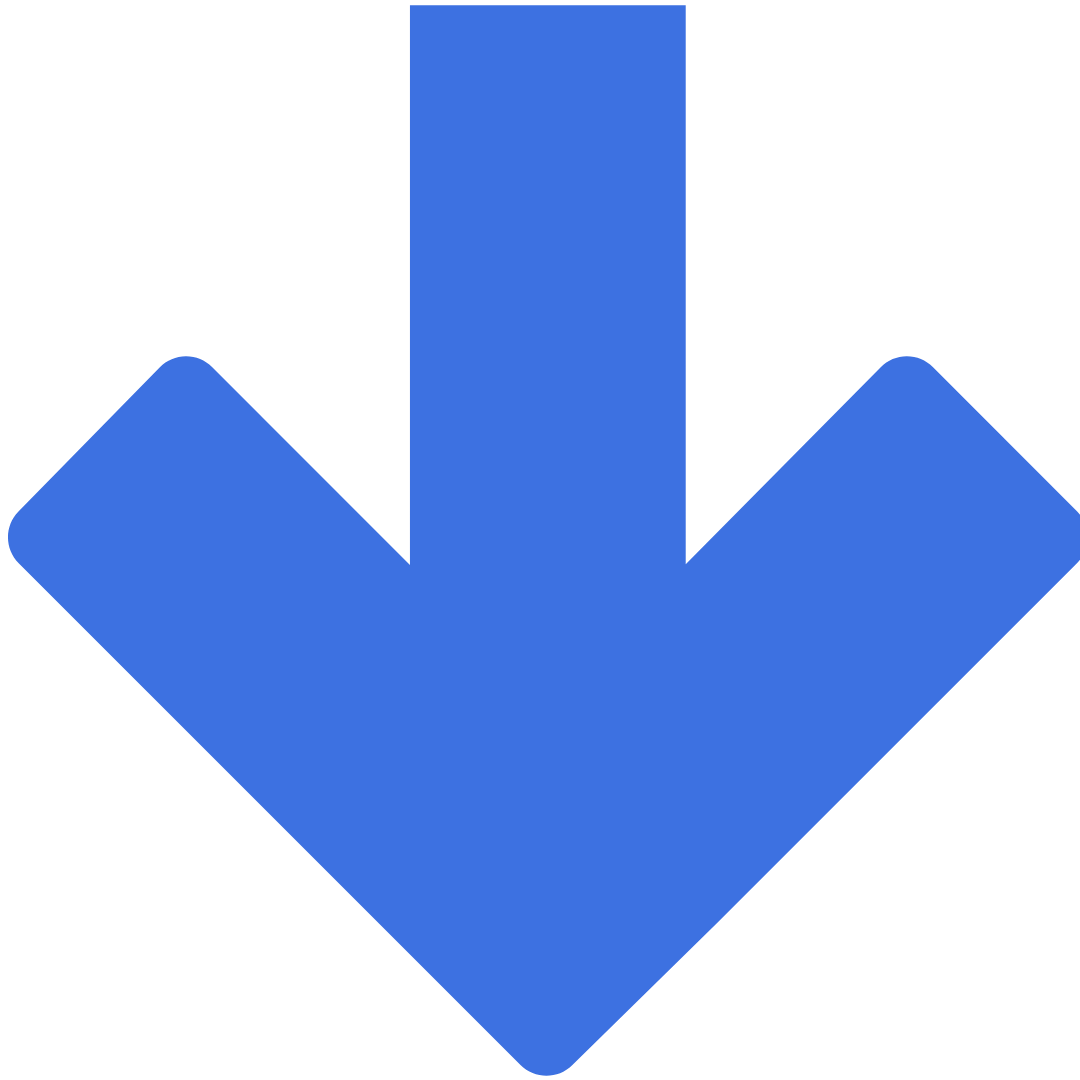 Principles of Returns Management
Returns management follows three core principles:
Data-driven
Real-time returns data is collected, helping you understand why items are being returned, where they come from, and what the average refund lead time is.
Ecosystem-oriented
Smart returns management tranforms a complex network of processes and partners into a unified ecosystem managed by a single point of contact- us!
End-to-end
Alignment across the entire returns process from the moment a return is initated until it reaches its final destination (e.g. back to stock, recycling facility, charity, or other).
Benefits of Returns Management
When you work with a returns management provider like ReBound, you'll get a host of benefits.
Cost-efficient, fast returns with flexible capacity as you grow
Best-in-class seamless returns experience that boosts customer loyalty
If you expand to new regions or your return volumes increase, we can support your growth when it comes to returns.
Get access to all data throughout the returns process so you can make informed, data-driven decisions
We Facilitate Returns Around the Globe
We specialize in cross-border returns management. But what does this mean? Check out the example of a cross-border return below.
Online Return Initiation
The return is initiated via our online portal, giving the shopper choice of carrier options, and providing them with their return label.
First mile carrier delivers item
Once they've received the returned item, the first-mile carrier will deliver it to our local hub.
Consolidation at local hub
Items are consolidated at the local hub, where we can also conduct a number of value-added services.
Linehaul and customs clearance
Once consolidated, items are sent to their destination country in bulk - and we handle the customs clearance.
Returns arrive at their destination
The returns arrive at their destination as a consolidated shipment, and you receive advanced notice.
Making Returns More Sustainable
Proper returns management is the only way to truly understand the carbon footprint of your returns. With full visibility and tracking, we can help you understand, reduce and offset your carbon emissions.
Read more
What Our Clients Say
"Clearly, the ReBound model is fully consistent and relevant for customers like us. It's a way to provide a full network all over Europe with one single contact, which of course provides better service, optimization, and simplification."
Regional Logistics Manager, Columbia
"Not only have their streamlined logistics saved the company time and money, our customers love it! Customer service contacts from international shoppers has reduced by 20% since going live with ReBound. Our customers are more confident in the returns process and happier with the service they receive."
Ecommerce Executive, New Era Caps
"The implementation process has been simple and straightforward. We had an aggressive timeline so naturally with things like that you come across some challenges, but the ReBound team were very reactive and very supportive of our somewhat demanding needs."
Group Delivery Manager, Wiggle/CRC
"ReBound allows us to get stock back and on sale faster, it also affords a much improved customer experience with quicker refunds. Since going live ReBound, we've seen a correlating increase in NPS score and drop in contacts in those markets where returns were previously an issue, so changing returns provider has been a great move for Seraphine."
"ReBound's expertise as market leaders has been invaluable in shaping our returns strategy. They've gone above and beyond as a returns logistics provider and have even redesigned our dispatch note and re-written our returns policy for us! We've now got a consistent returns proposition to roll-out in the new year."
Operations Manager, ME+EM