We're Revolutionizing Returns
Looking for global returns management? You've come to the right place!
We're ReBound, the leading omnichannel returns management specialist. Through a combination of global logistics, advanced returns technology, and sustainable thinking, we're revolutionizing returns all over the world. We focus on making returns smart, scalable, and simple so that you can focus on growth while offering a sustainable, world-class returns experience to your consumers across the globe.
Powering millions of return transactions every year for some of the world's leading brands
Why Returns Matter
90%
of customers would buy again after a positive return experience, making returns a great conversion driver.
1 in 3
consumer purchases will end in a return. Understanding returns is crucial to keep return volumes under control.
67%
of shoppers check the return policy before clicking 'buy' – proving that returns are an important consideration pre-purchase too.
Discover Our Returns Solutions
When it comes to returns management, there's no such thing as one size fits all. That's why we've made it easy for you to find the right solution.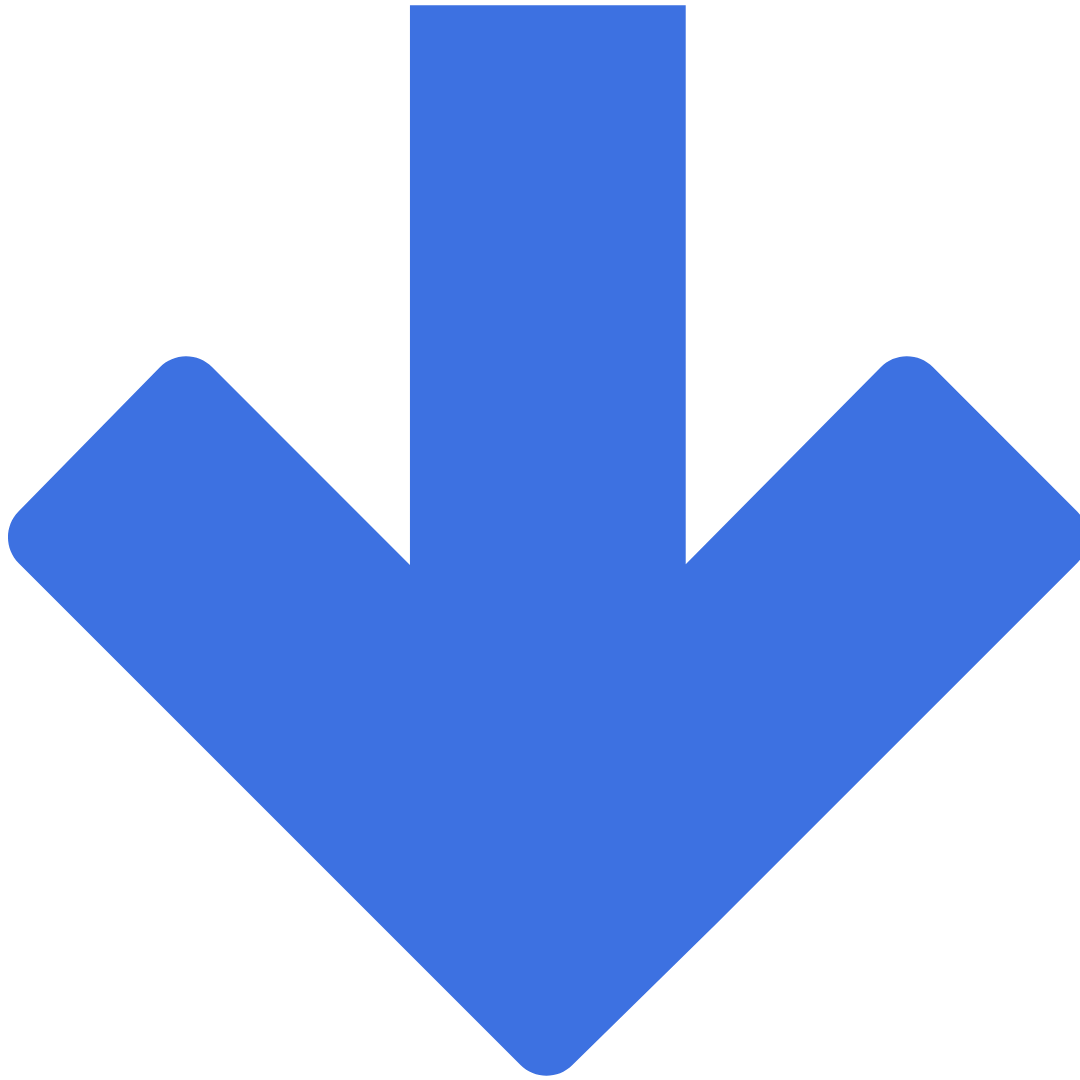 Why ReBound Returns?
We manage the entire returns ecosystem, so we're able to provide a huge range of benefits.
Benefits For You
You can expect improved warehouse efficiencies, lower returns costs and a decrease in customer service calls.
Benefits For Your Customers
Customers will benefit from an easier returns process, online parcel tracking and rapid refunds.
Benefits For Our Planet
We're making returns more sustainable through consolidated shipments, direct routing and precise emission calculations.
ReBound is a Reconomy Group company
We are a Reconomy Group company, sitting within the Re-Use division. Reconomy Group is an innovative, tech-led provider of circular economy-focused services, with the purpose of creating a truly sustainable world by conserving finite resources. Supporting businesses around the world to improve their ESG outcomes, the Reconomy Group delivers services through three main verticals – Recycle, Comply and Re-use.
More About Us